Ash Class Gallery
Please see below, all the exciting things we have been learning about!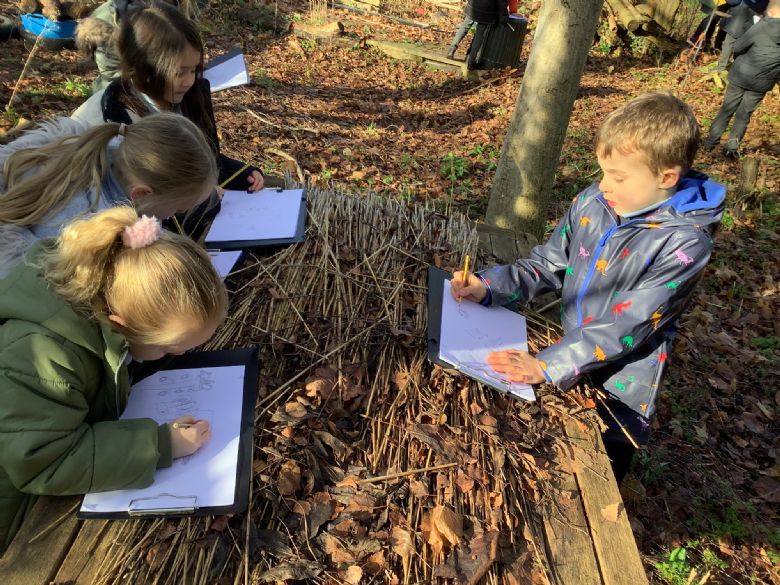 This term we have been looking at the sculptor, Barbra Hepworth. We went outside into our forest school area and looked at natural forms for inspiration.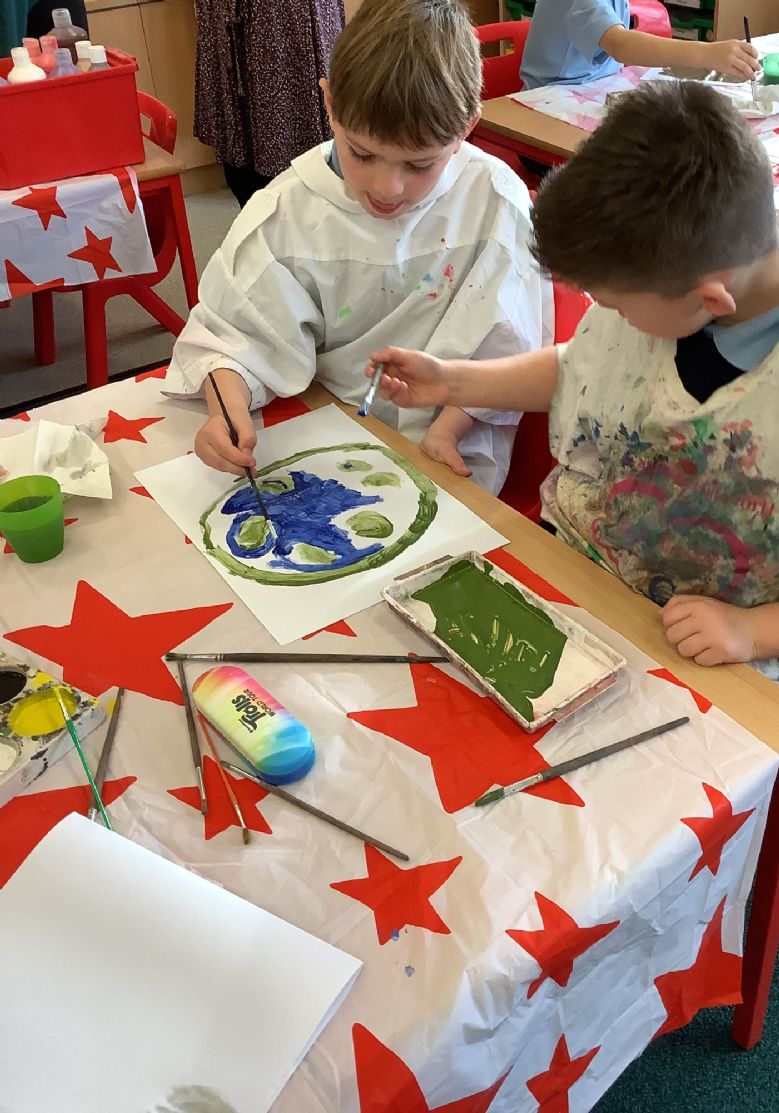 For our class assembly, we looked at how God made the world in 7 days and the important part that we play in looking after it.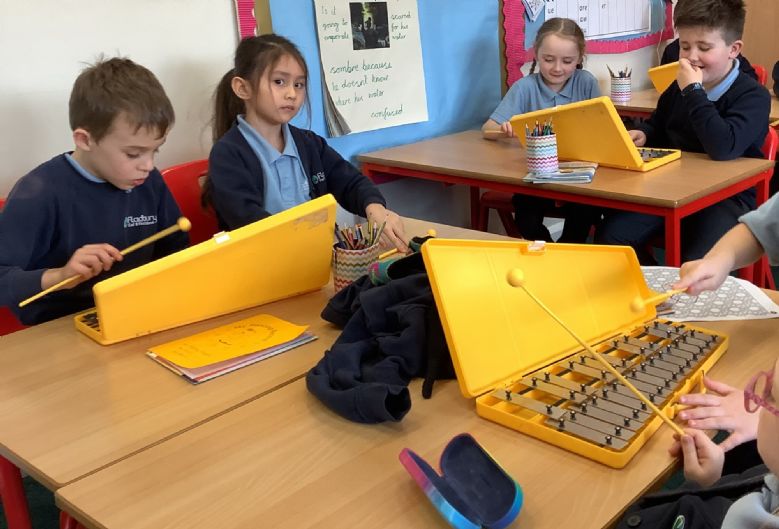 During our music lessons, we have been learning how to play a variety of notes on glockenspiels to simple tunes.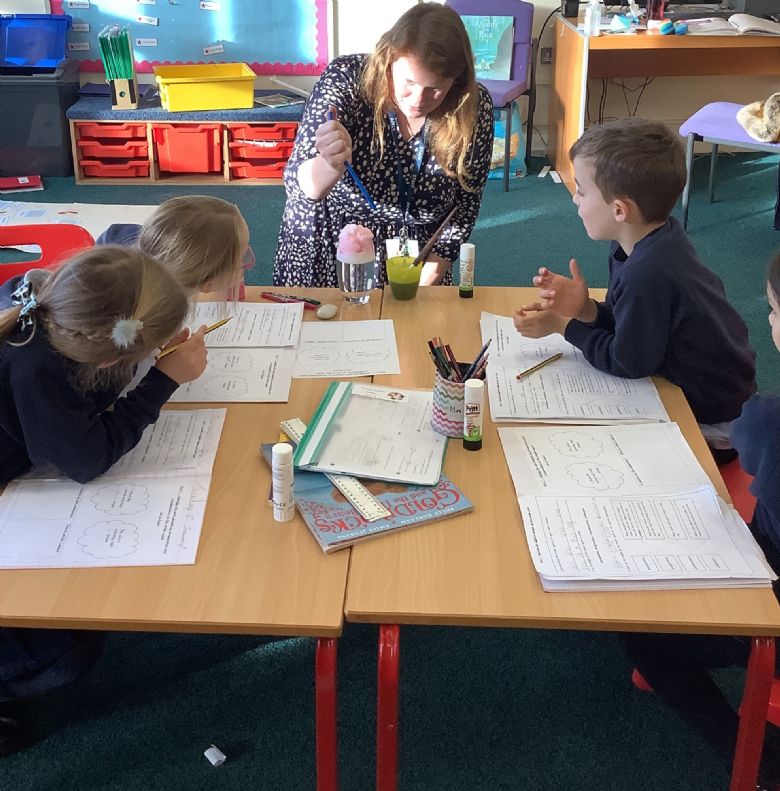 We did an exciting science experiment to simulate the water cycle.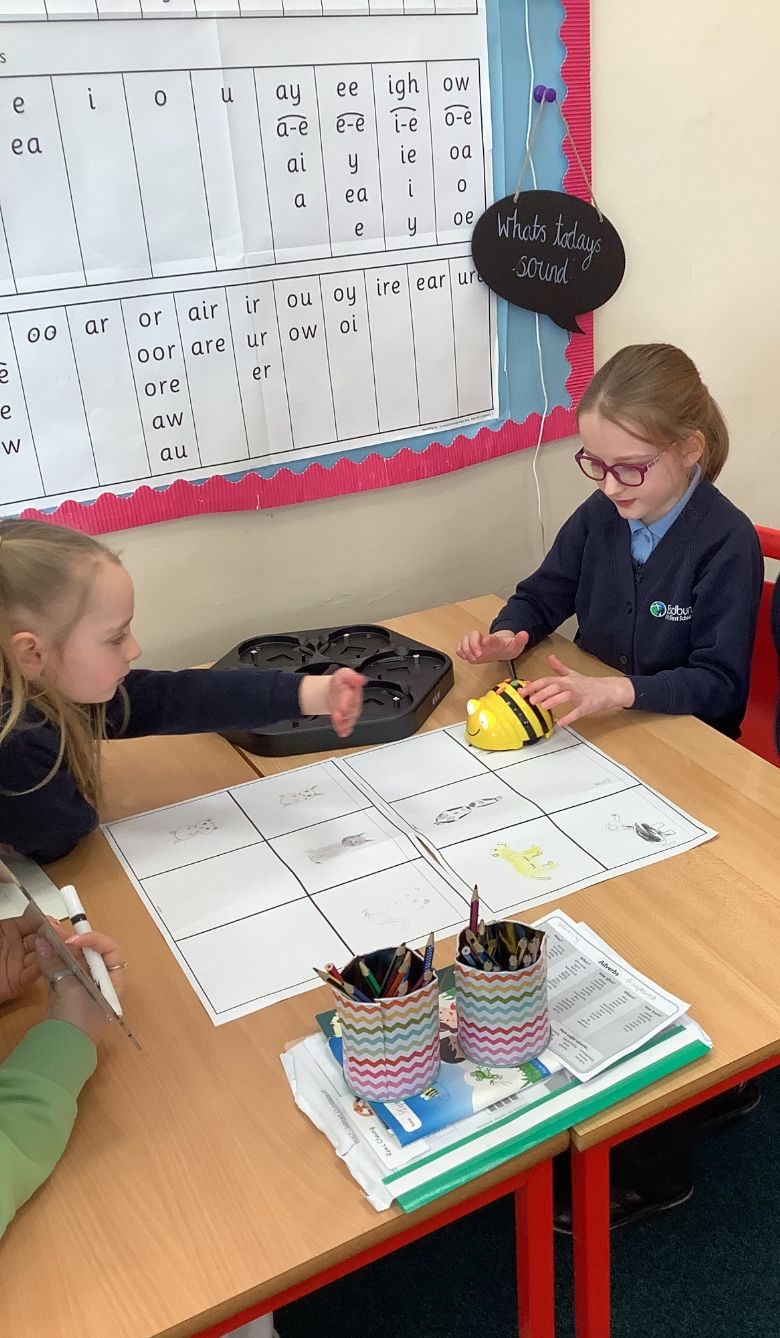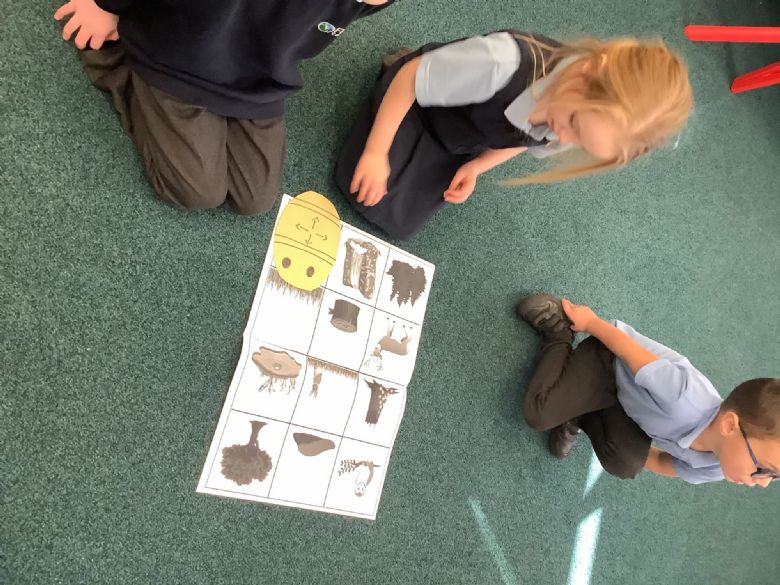 We have been learning how to programme Bee-Bots in ICT and create simple algorithms.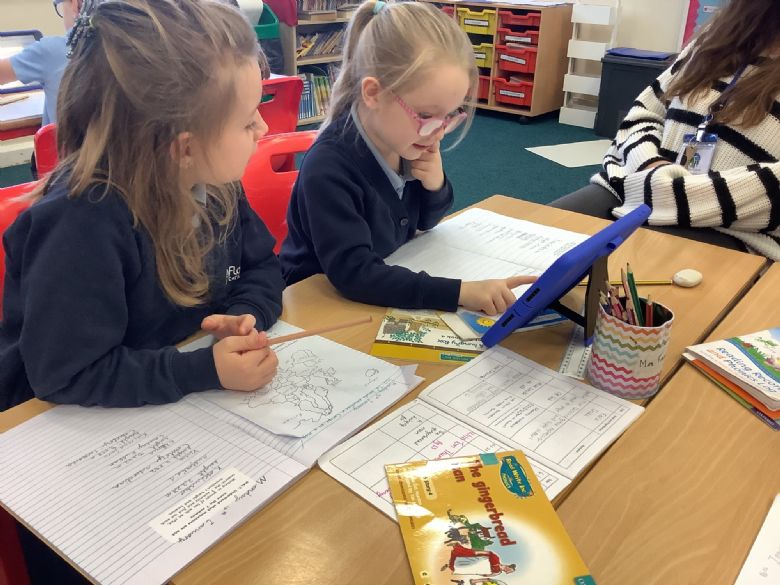 In topic, we have been learning about the features of mountain ranges and identifying different mountain ranges on a wold map.