Oak Class - Year 3/Year 4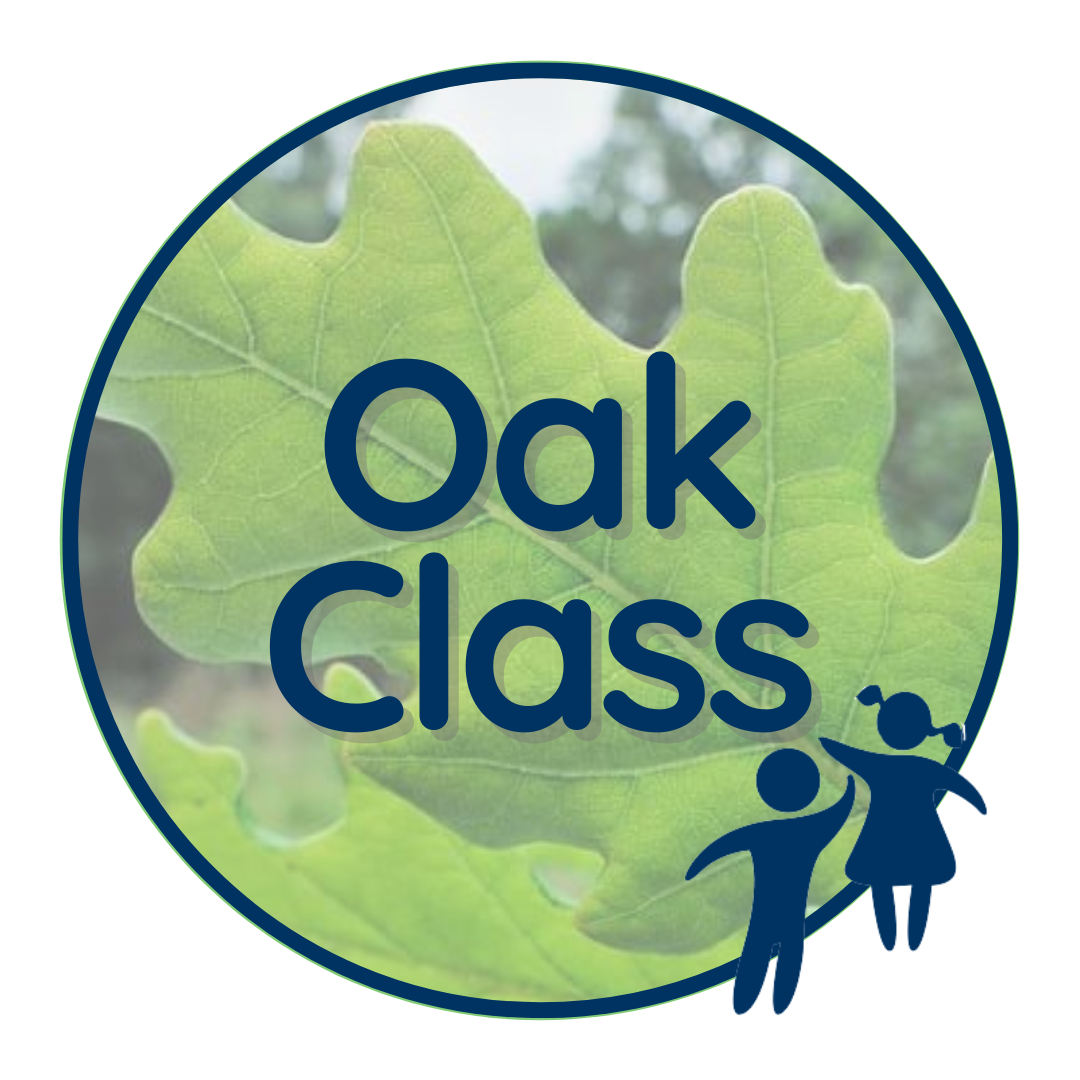 Welcome to Oak Class
Year 4 AM, Year 3/4 PM
We are excited to share our learning with you and all the amazing things we do here in Oak Class. We learn in a topic based way, where we enjoy linking our learning to inspiring History or Geography subject matters, following the National Curriculum. See below for our detailed topic letter outlining what the children will be learning in Oak Class and information about the year can be found within the Yearly Overview, also below.
PE: Swimming on Monday mornings, Outdoor PE on Friday afternoons for all Year 3/4 Oak children.

Staff:
Class Teacher PPA Cover Teacher Teaching Assistant Teaching Assistant
Miss Bailey Mrs Rice Mrs Bate Mrs Cole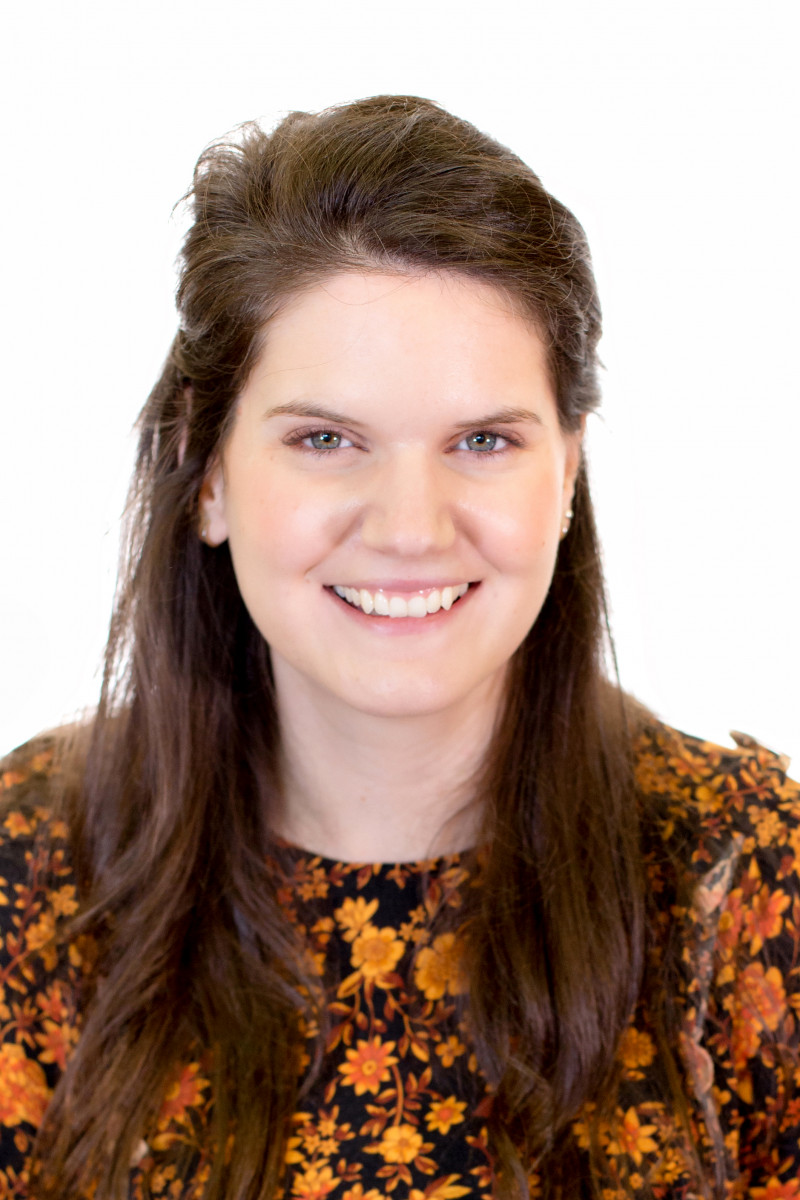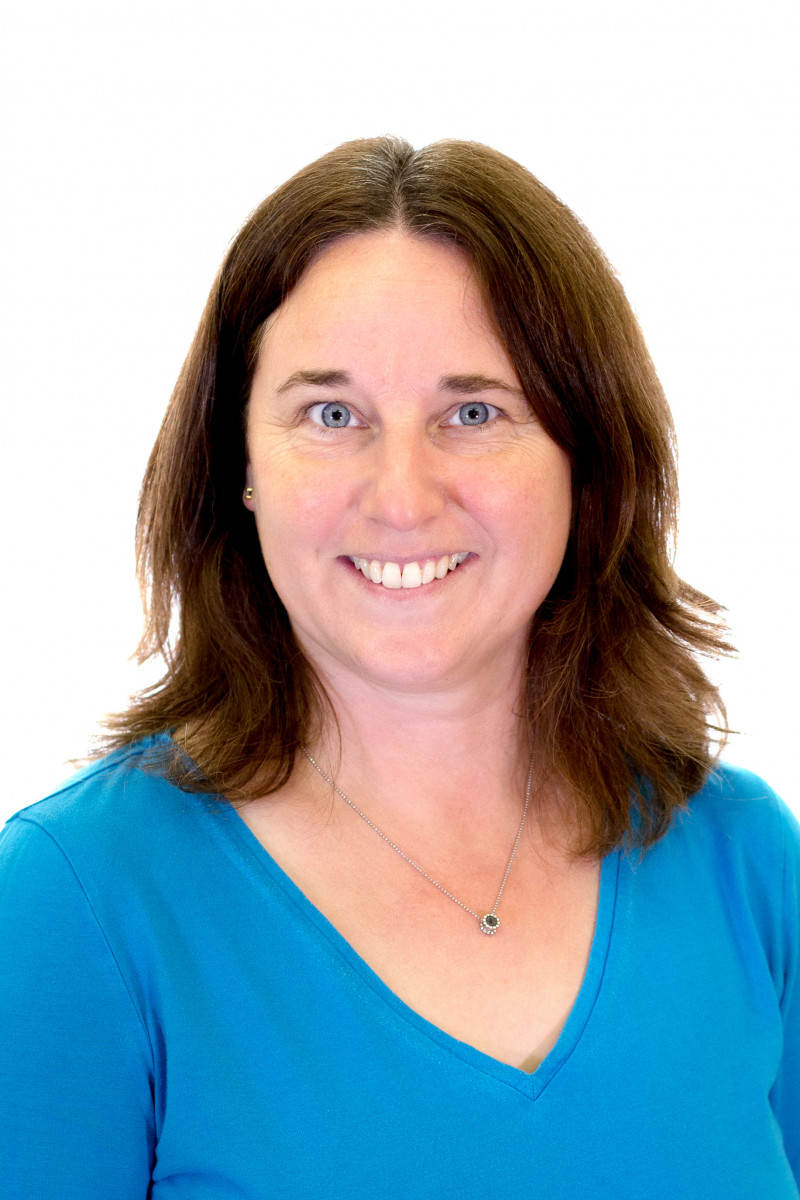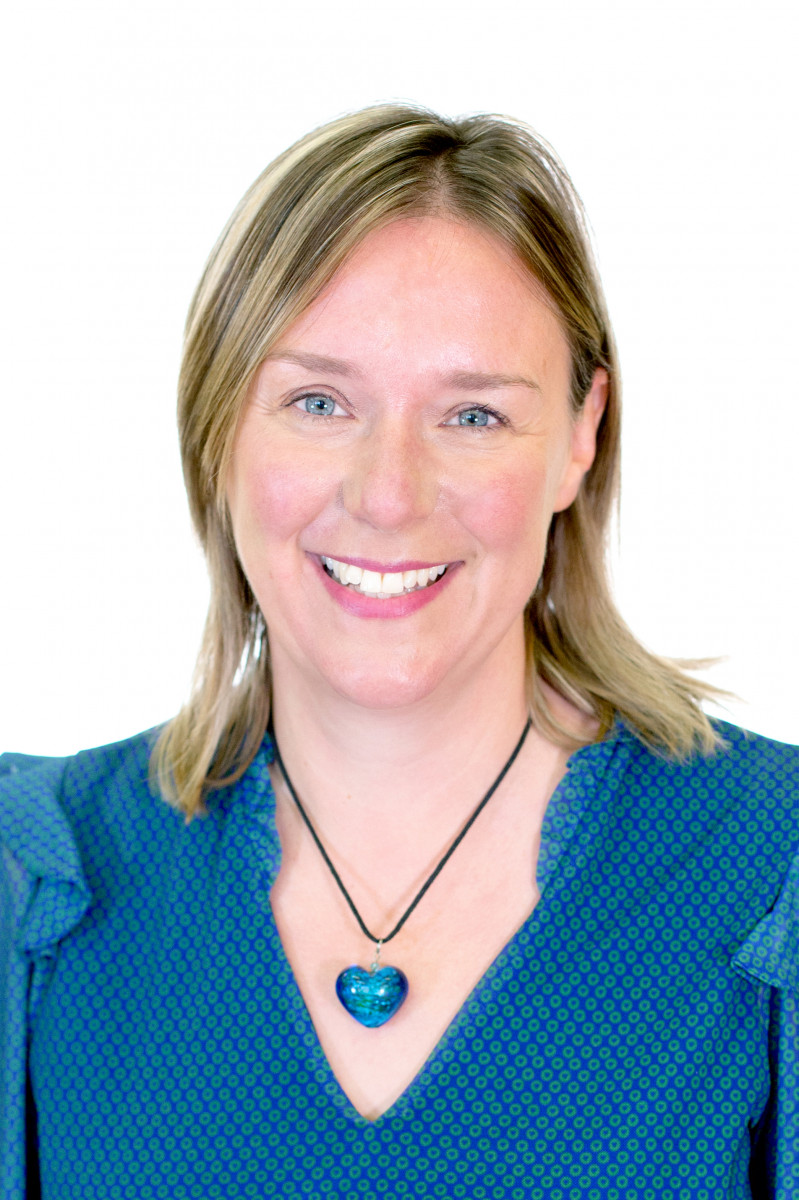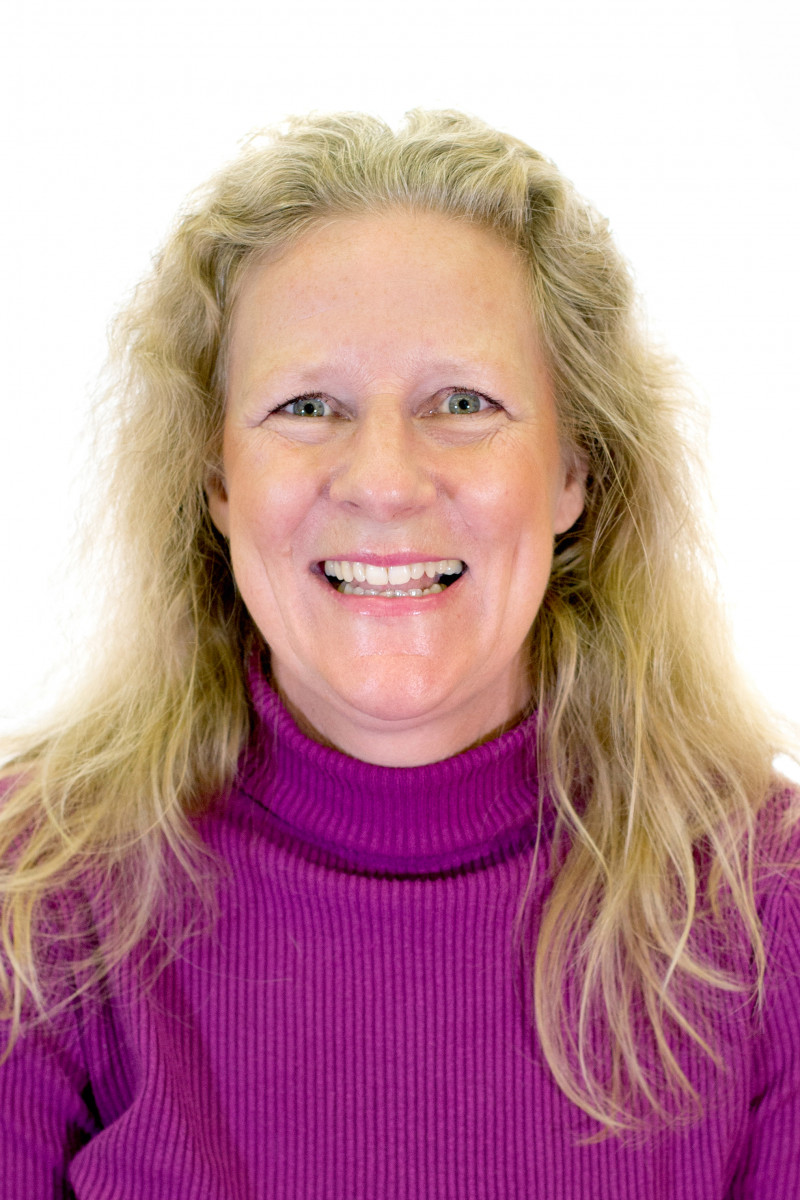 Yearly Overview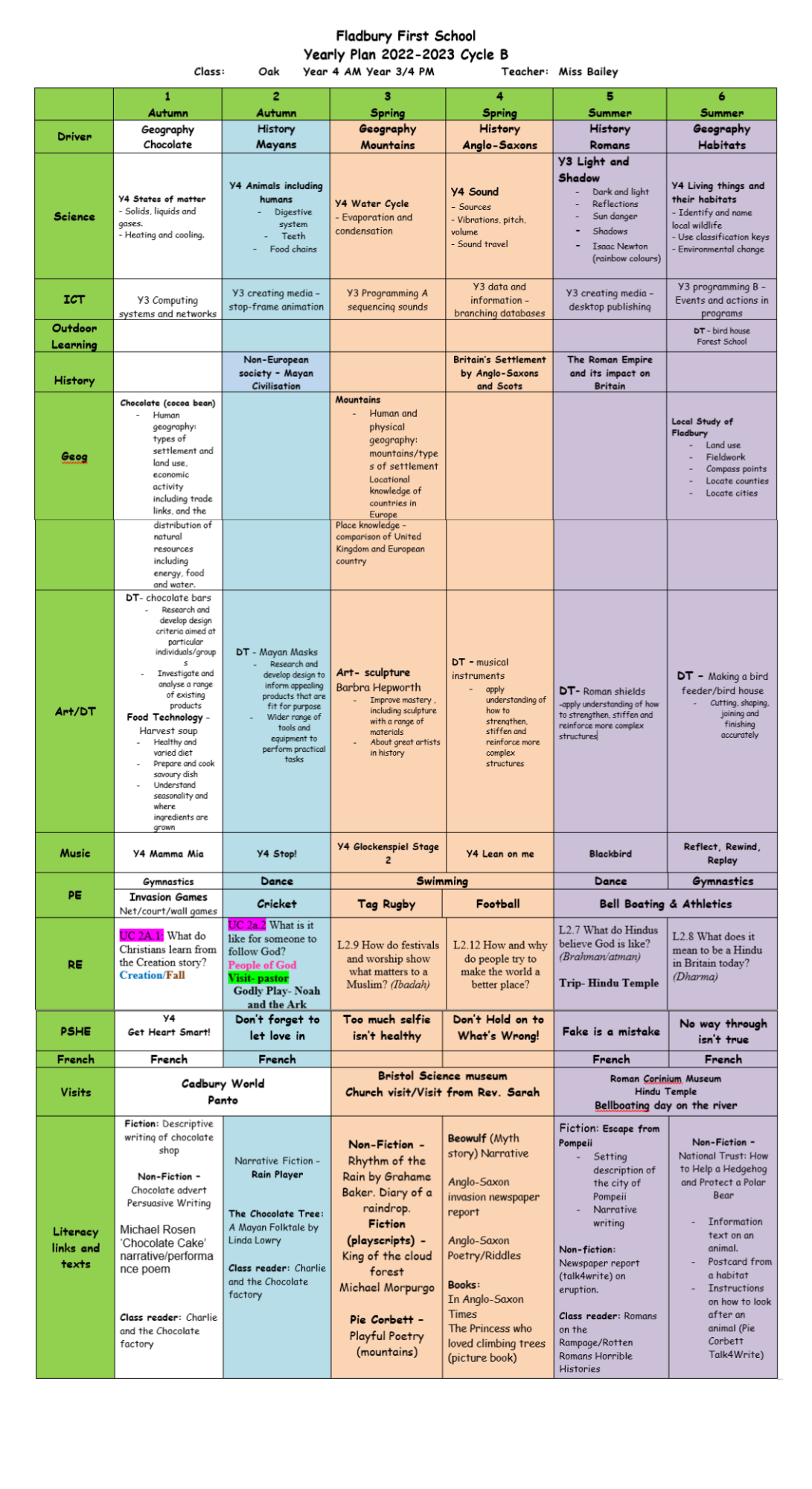 Topic Letters
Please download our Topic letters from the files below.