Oak Class - Year 3/Year 4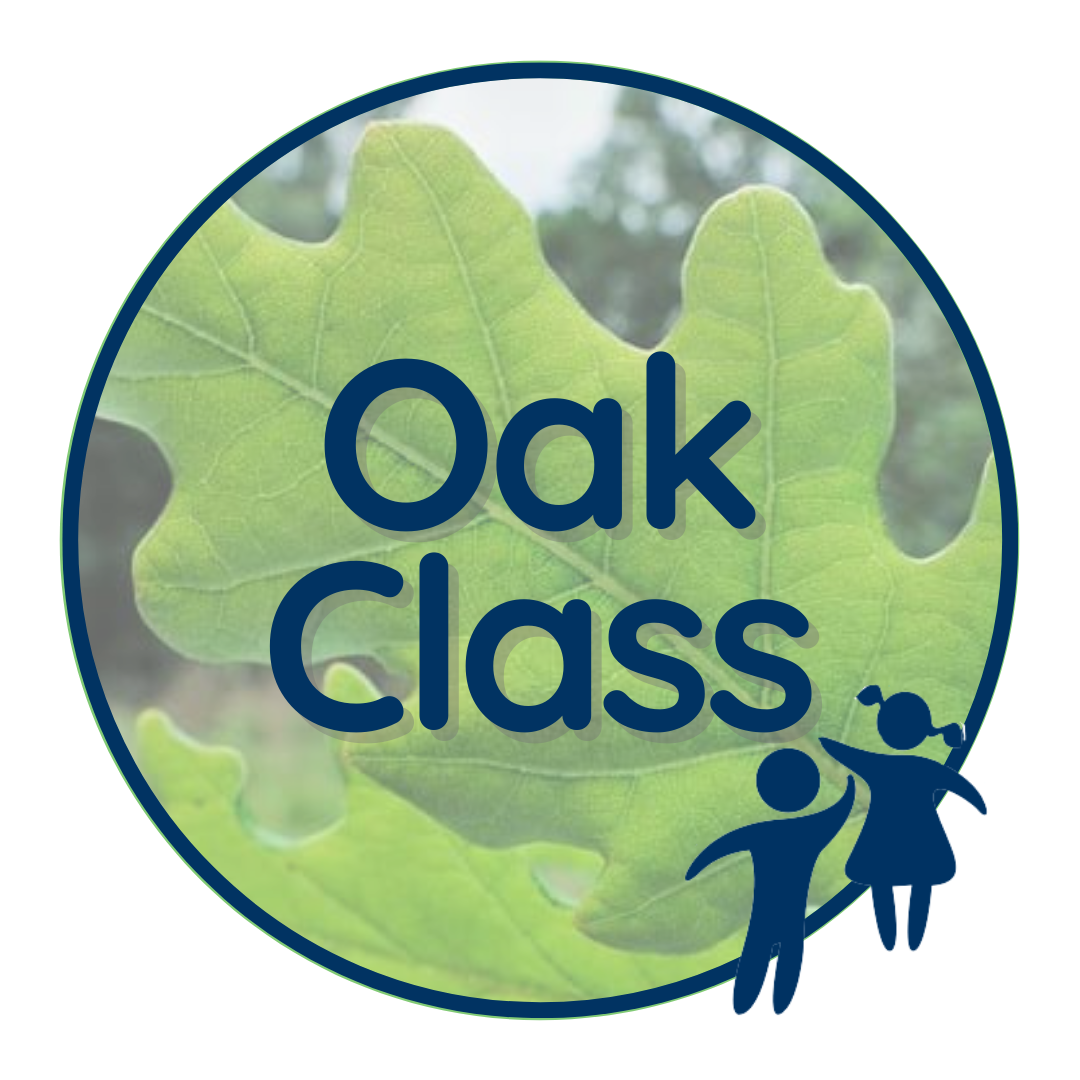 Welcome to Oak Class
Year 3/4
We are the oldest in the school, and we especially enjoy having the roles and responsibilities that come along with that, which helps our whole school community! From House Captains to Worship Leaders, we love our school and the difference we can make to it. Jesus said, "God's kingdom is like an acorn that a farmer plants. It is small as seeds go, but in the course of years it grows into a huge oak tree, and eagles build nests in it." We grow together making sure we really do have the brightest of futures.
We learn through a Topic based approach to the curriculum, please see below for our yearly overview and Topic letters. We plan relevant trips and visitors to really bring our learning to life!
Monday: swimming kits needed for swimming sessions during the Autumn Term.
Wednesday: Forest School every Wednesday afternoon, Forest School kits needed each week.
Friday: indoor PE kits needed every Friday.

Staff:
Class Teacher Class Teacher Teaching Assistant Teaching Assistant
Miss Bailey Mrs Rice Mrs Lemon Mrs Sweeney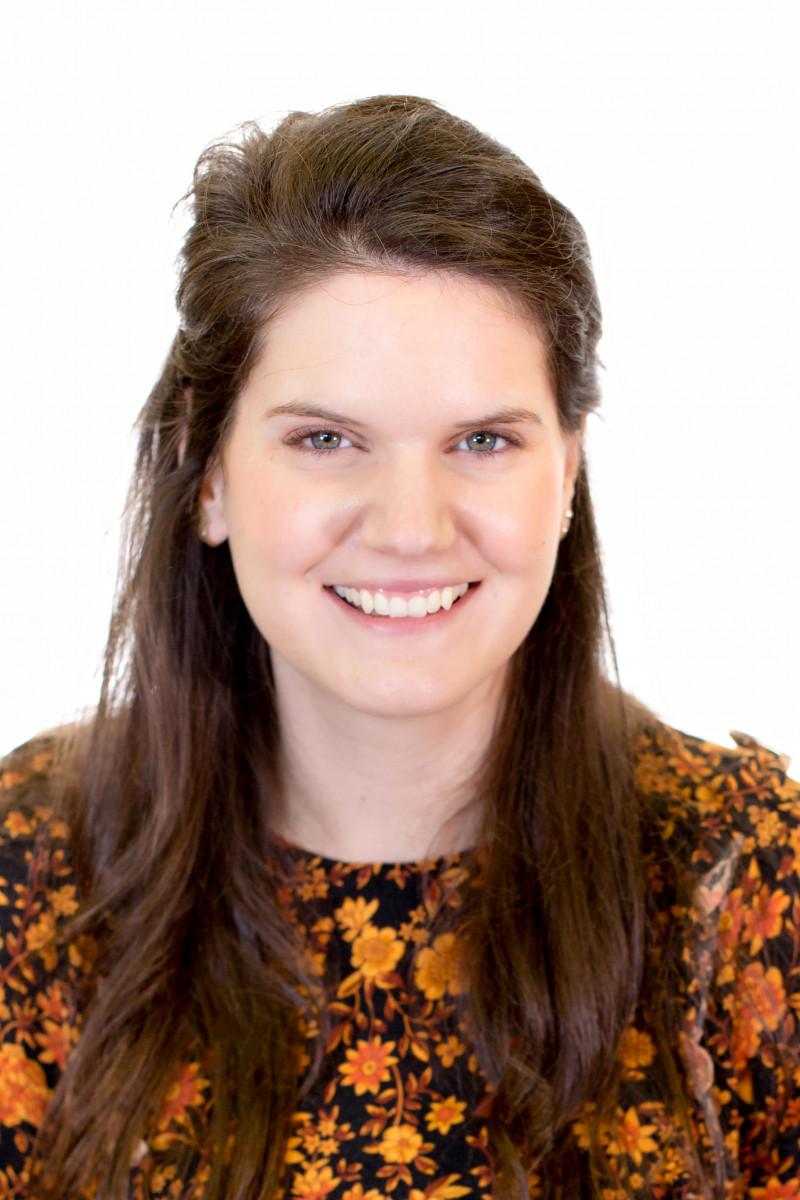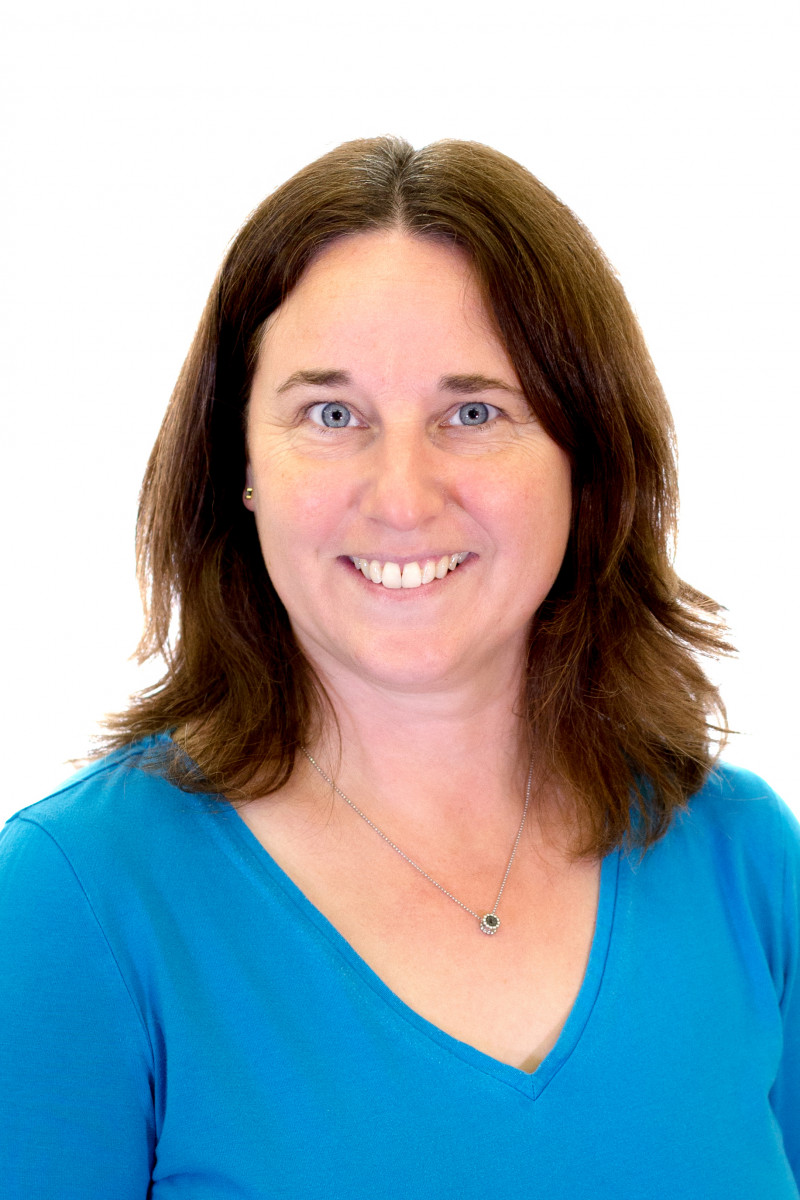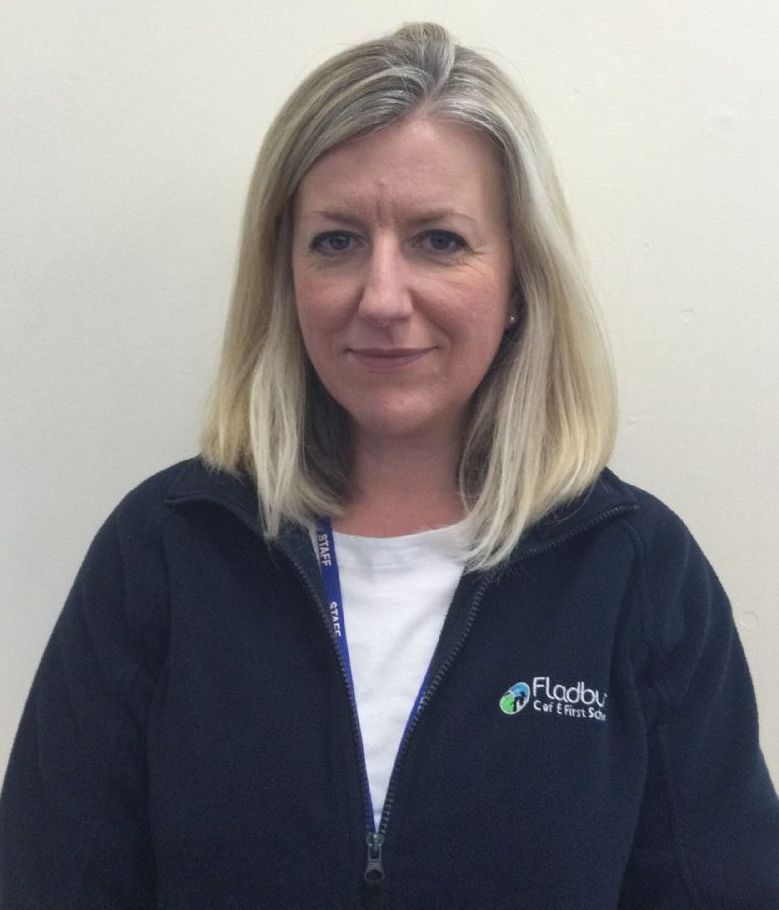 Yearly Overview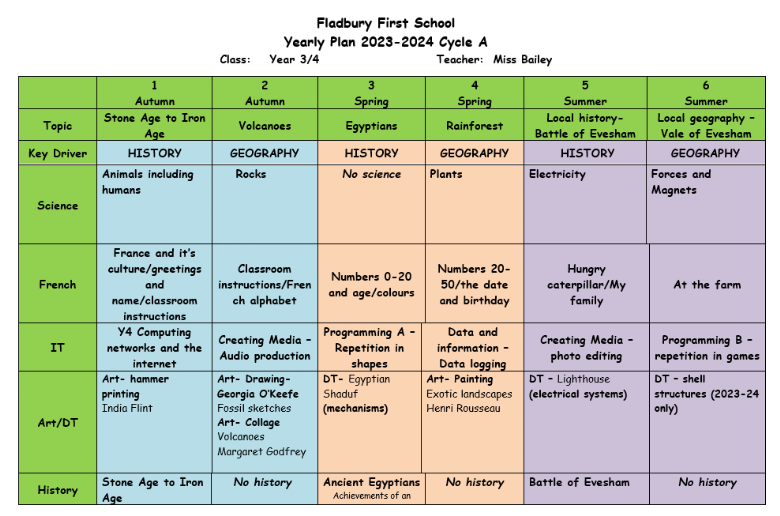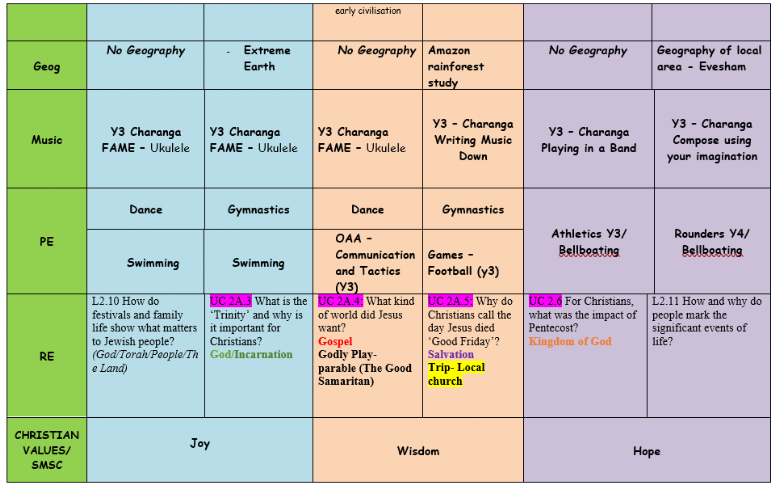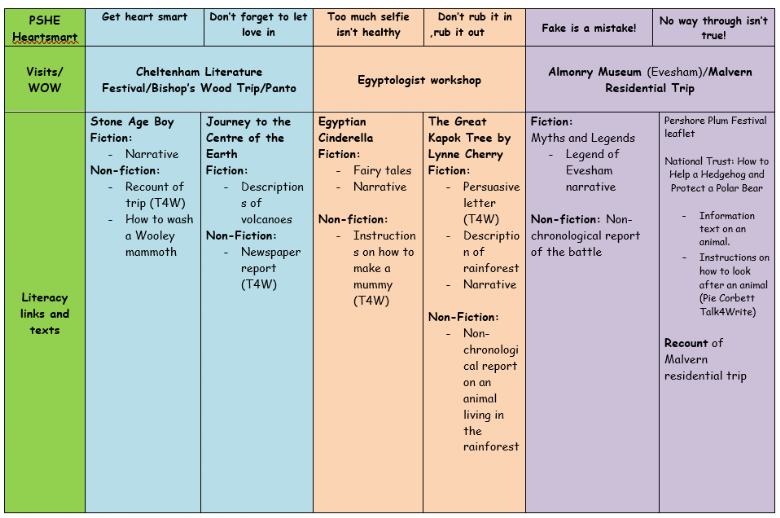 Topic Letters
Please download our Topic letters from the files below.