Our Preschool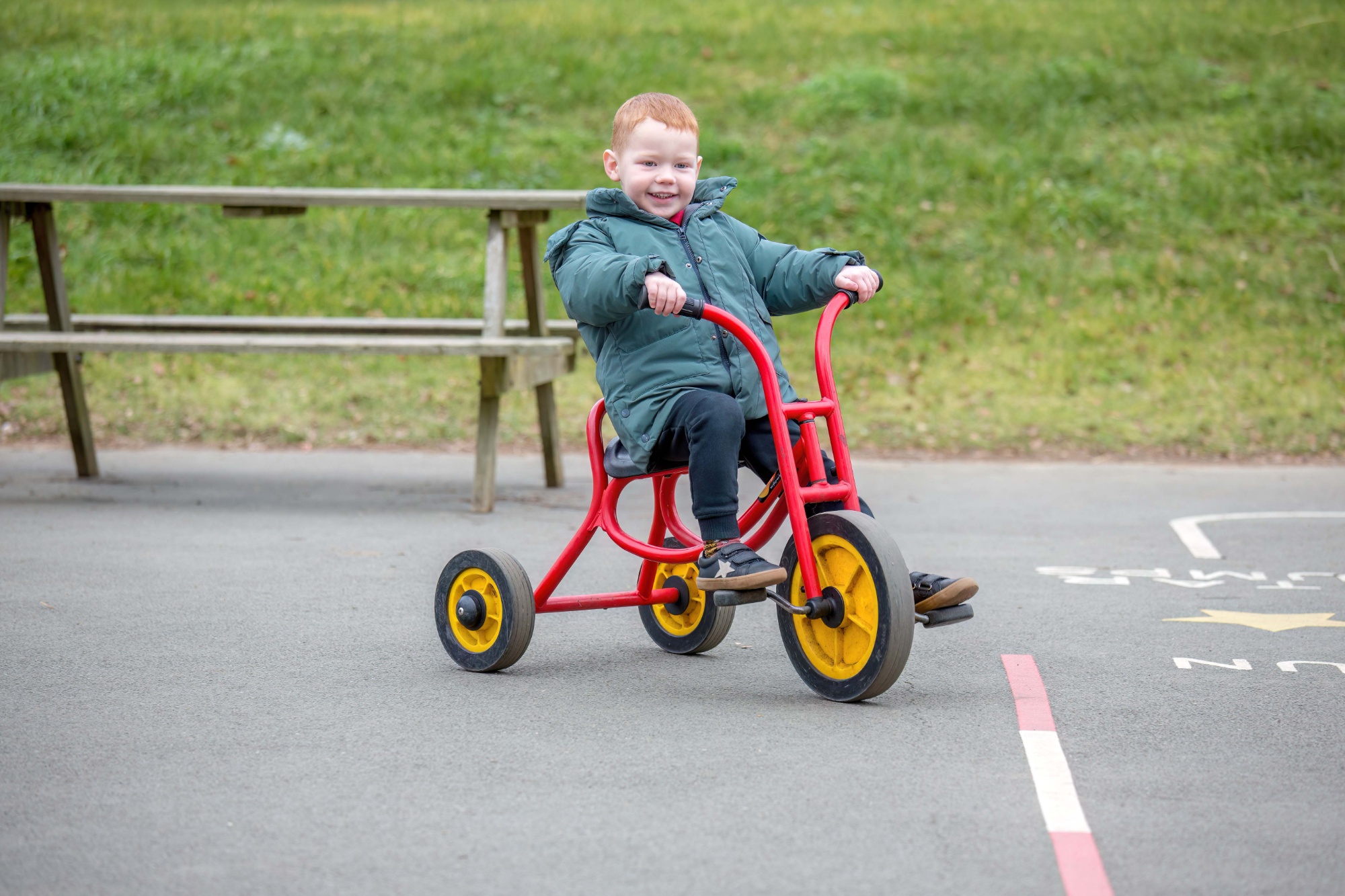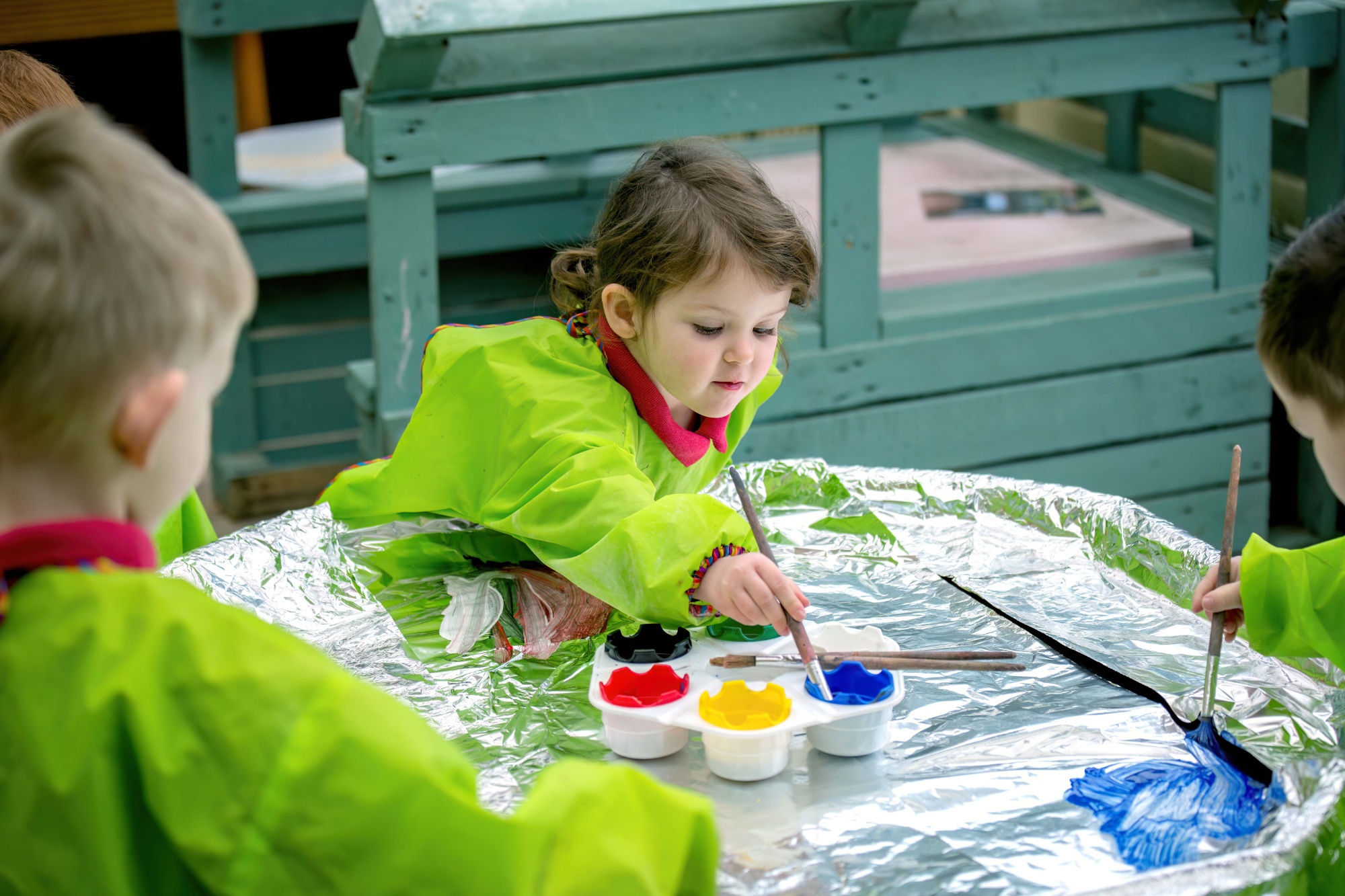 Preschool Staff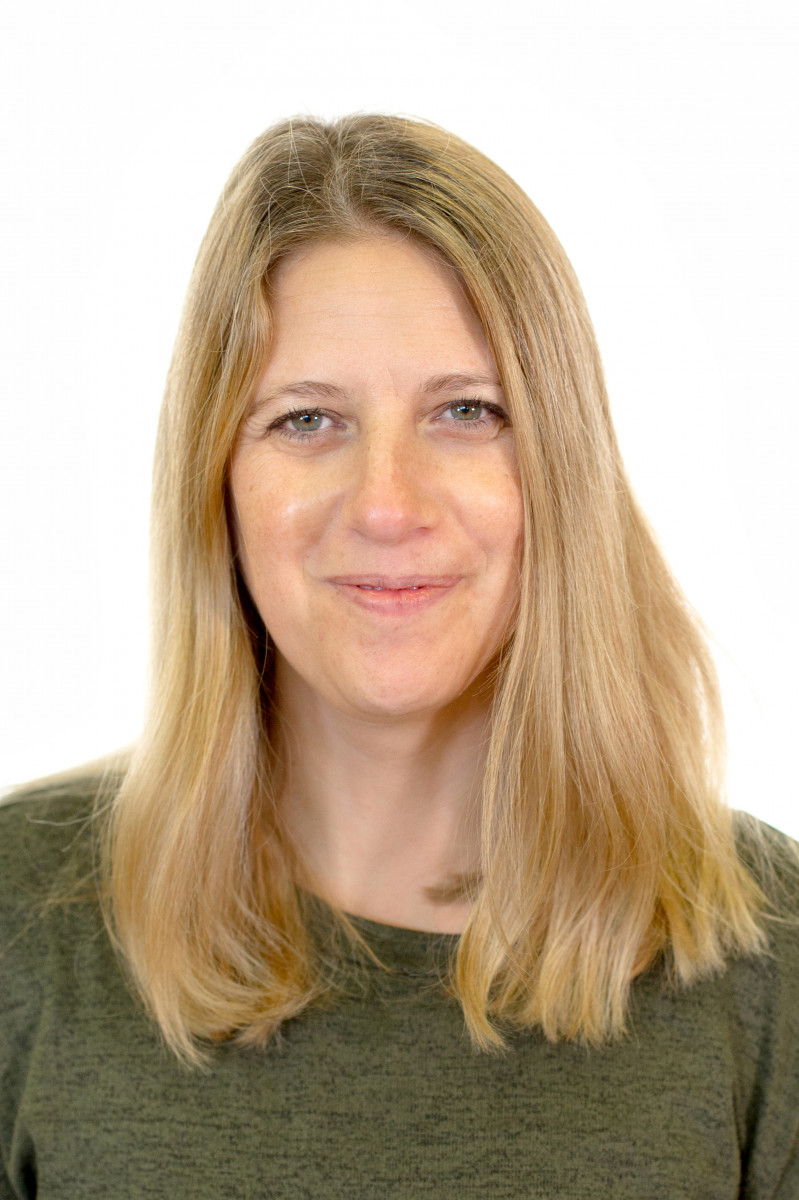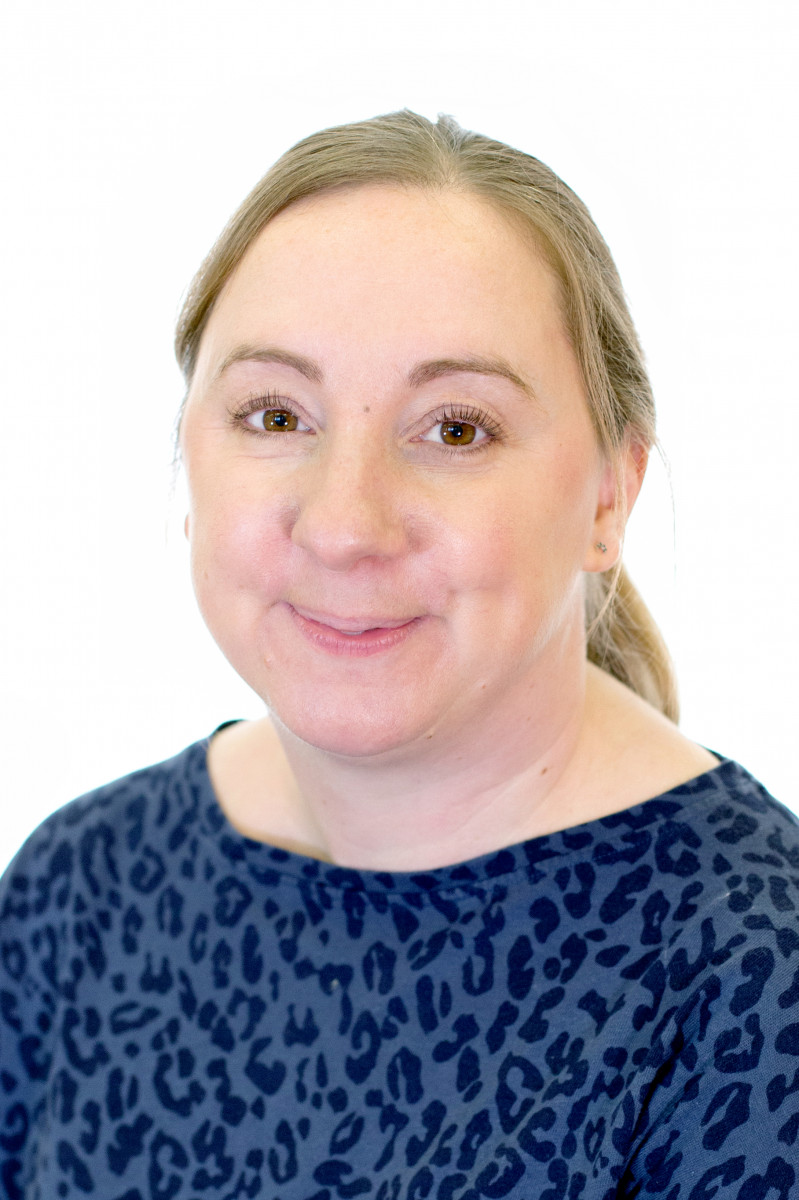 Miss Green Mrs Robinson Mrs Sweeney Mrs Lemon
Miss Green, our Pre-school Manager, along with Pre-school assistants Mrs Robinson, Mrs Sweeney and Mrs Lemon welcome all new children and aim to give them the very best start in life.
Fladbury Pre-school accepts children from 2 years 9 months old and we are open during school term time, following the school calendar.
Daily Routines and Activities
At Fladbury Pre-school we follow a simple routine to offer your child consistency, however this routine is flexible to change with your children as we progress through the academic year. If your child struggles to settle we encourage a series of shorter introductory sessions.
We offer a variety of child-led activities which are based around the Development Matters. We make use of the school playground, outside play equipment, quiet garden, forest school and other school facilities. Any adult-led focused activities will be planned around your child's interests and needs and include phonics, P.E., cookery, music, forest school and lots more!
Working Together
Here at Fladbury Pre-school we are lucky that we are already part of Fladbury First School. Our own dedicated Pre-school classroom is known as Maple Class. We join Reception Class children for activities on a regular basis including day trips, and we also visit whole School worship and Church services throughout the year.
We also run sessions in the Summer term as a 'Reception Taster' which introduces children to their classmates and Teachers and supports their transition into 'big school'. These are introduced through play based activities which will help to make the transition into school much easier.
Session Information
Please see our Welcome Pack and Terms and Conditions Document for further information.
Our core opening times are from 8:50am to 3:20pm. We offer flexibility within these times; morning sessions are from 8:50am - 11:50am and afternoon sessions are from 12:30pm - 3:20pm. There is also a morning session with lunch option available from 8:50am - 1:00pm or an afternoon session with lunch option from 11:50am to 3:20pm.
All 3 to 4-year-olds in England can get 570 free hours per year which is usually taken as 15 hours a week for 38 weeks of the year. Children aged 3-4 of 'Working Parents' who qualify are eligible for 30 hours a week. More details can be found here. We arrange the funding for children eligible for 15 hours per week and require you to complete a form detailing the morning or afternoon sessions you would prefer. 30 funded hours need to be applied for online and parents will be given an eleven-digit code to give to their preferred provider. We are flexible in how you can use this 30 hour funding.
Early Years Pupil Premium (EYPP) and Pupil Premium (PP) are additional funds we receive from the Government to help raise the attainment of our most disadvantaged pupils. For more information and an application form please visit our Pupil Premium page.
If you wish your child to attend more than their funded hours you can top this up at an additional cost per hour during the Pre-school day, or using our wraparound care.
Wraparound care is available from 7.45am until 5.30pm, further information available on request.
Do come in and see what we have to offer.
We would love to meet you!