Parent Communication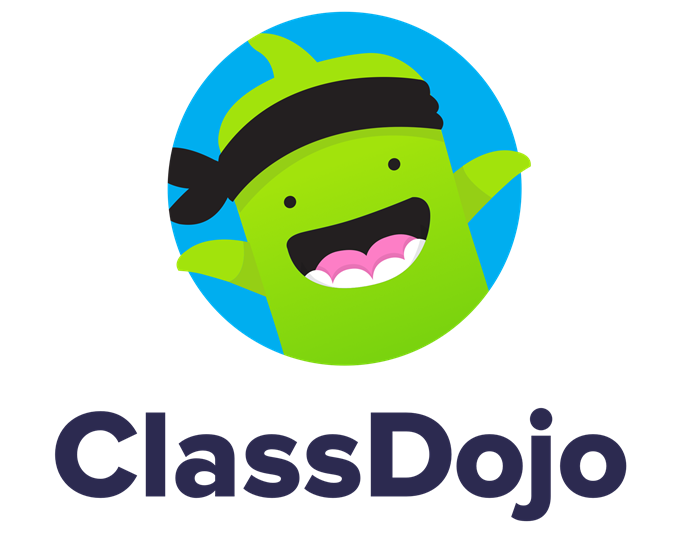 Class Dojo
Class Dojo is a brilliant form of communication between school and home, and we believe that our families will enjoy keeping up to date with the teaching, learning and fun at Fladbury.
Once connected you will have access to:
Your child's rewards – you will be able to see when your child earns Dojo Points in school
Class Story – see what's going on in your child's classroom and add your own comments
Our School Story - we will showcase what's been going on across school and make you aware of upcoming dates and events
Portfolio – All families can add to their child's portfolio at home and we would love for you to do so! For example, if you've had a lovely day out and your child would like to share a picture, if a new baby has been born etc. (Please only upload one photo per event – you may wish to create a collage to share more than one photo.) We will also use the portfolio section to return homework. Please see instructions below.
Messaging – We will use Class Dojo to send messages and reminders home. Parents will also be able to message members of staff who are associated with their child's class directly. This service is for quick messages or reminders. Members of staff will still be available before and after school to discuss important matters. Please note that messages will always be read but you may only receive a response if necessary. 'Quiet hours' will be between 16:30 and 08:00. If you message during these times the message will not be picked up until the next day. Please continue to log all absences by calling the school office.
Please download the Class Dojo app from your phone's App Store and connect to Class Dojo as soon as possible so that you don't miss important updates and messages. If you have any questions, please do speak to you child's class teacher.

Teachers2Parents
We use Teachers2Parents to send text messages directly to your phone to keep you updated. It's really important to keep your contact details up to date and inform us of any changes.