Special Educational Needs (SEND) Information
Special Educational Needs and Disabilities Coordinator (SENDCo):
Miss Samantha Chance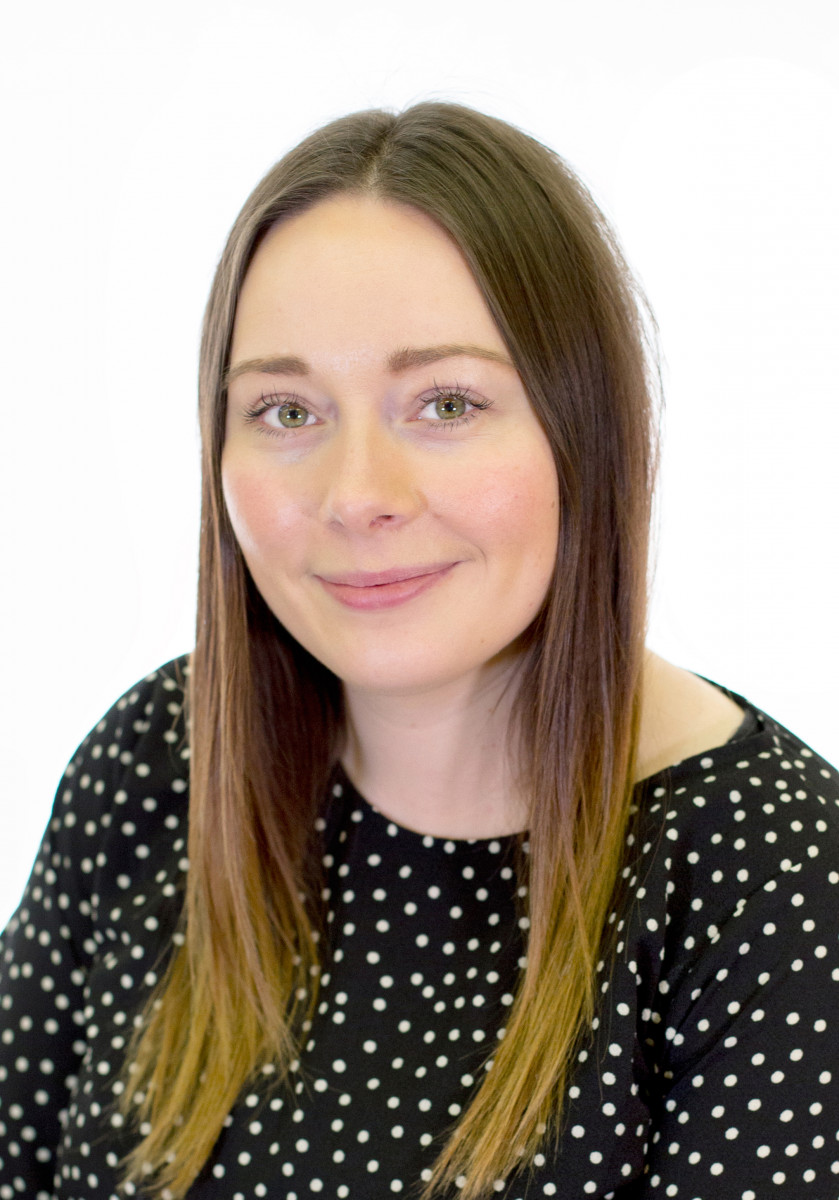 Contact details:
[email protected]
01386 860301

Local Offer:
Please click here to view the Local Offer for Worcestershire.
Worcestershire County Council has information on their website to further explain:
- The Graduated Response
A video to further explain the graduated response:
SENDIASS:
HW SENDIASS have a dedicated team of advisors offering legally-based and easily accessible information and advice about special educational needs and disabilities (SEND).
They support parents, carers, children and young people with SEND and our service is impartial and confidential. Click here.
SEND at Fladbury CE First School
Please see below for our SEND Policy and our SEND Information Report.