Sport Premium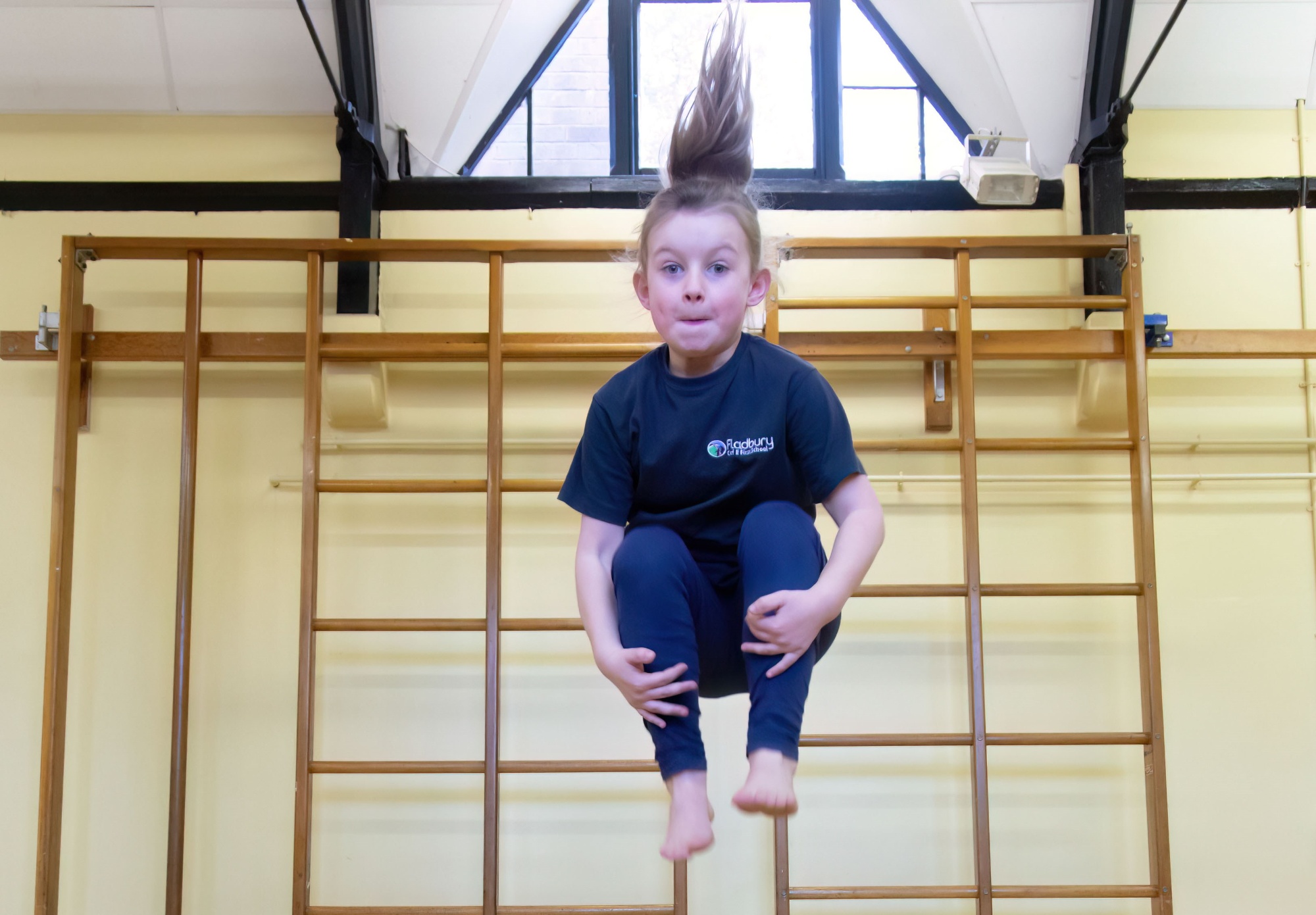 At Fladbury, we believe that an all-rounded child produces the best results and we encourage every pupil to take part in sport of some sort. We find that confidence is improved and that the team spirit lives on in the classroom with pupils supporting each other and gaining greater awareness of working together for the good of each other.
Funding is based on an academic year rather than financial.
See Sports Premium Impact Statement 2021-2022 for further details.