Willow Class Gallery
Have a look at some of the exciting things we've been getting up to in Willow Class!
On Roald Dahl Day, we used a metre stick to measure the length of a Nile Crocodile, and then tallied how many of our steps it would take to walk its length.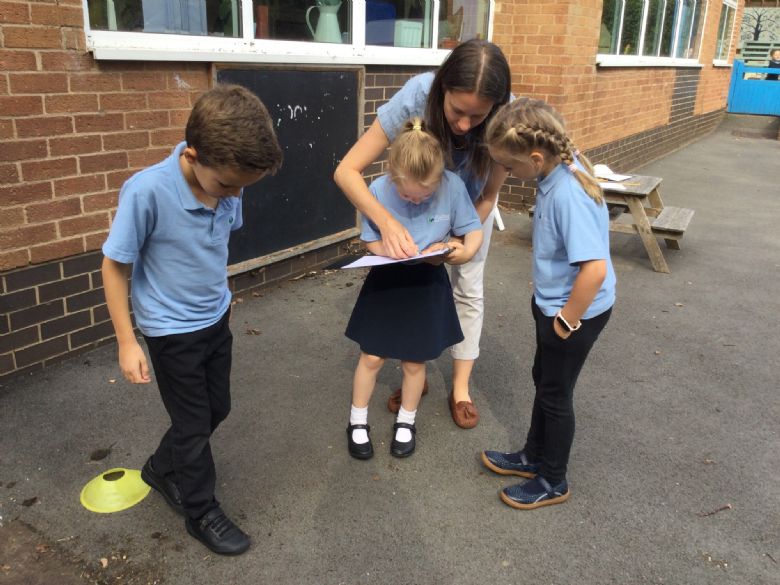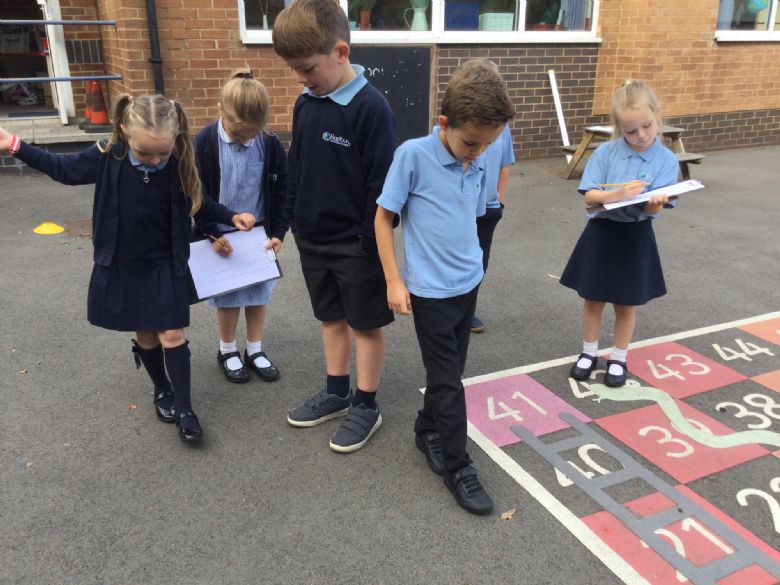 We designed and made kites, and then tested them to find out the best material.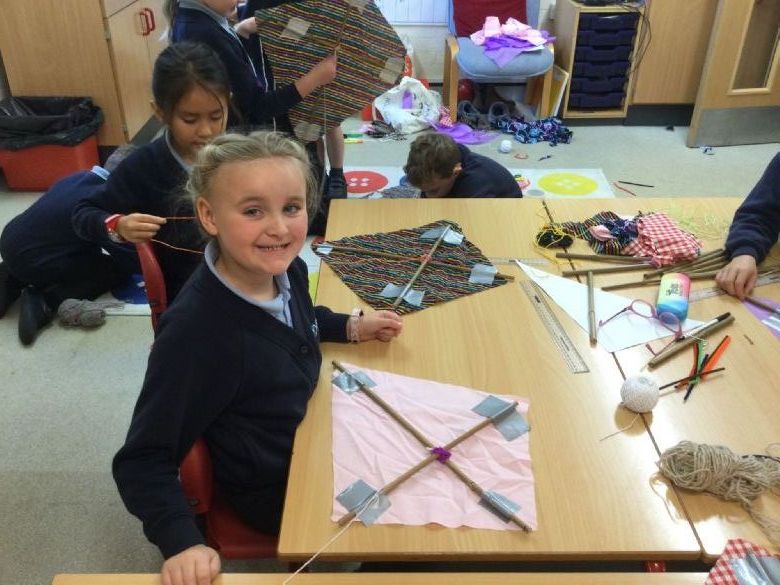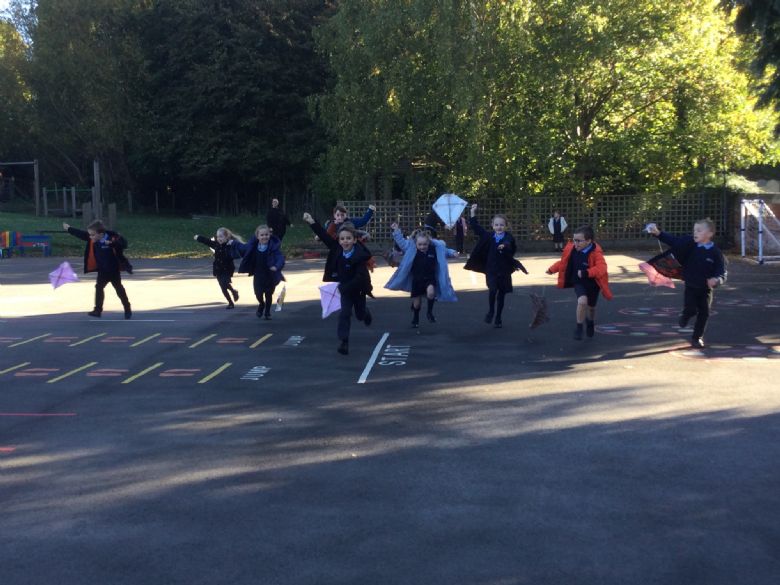 We went on a brilliant trip to Cadbury World where we got to learn all about how chocolate is made - and of course, we had to taste test some!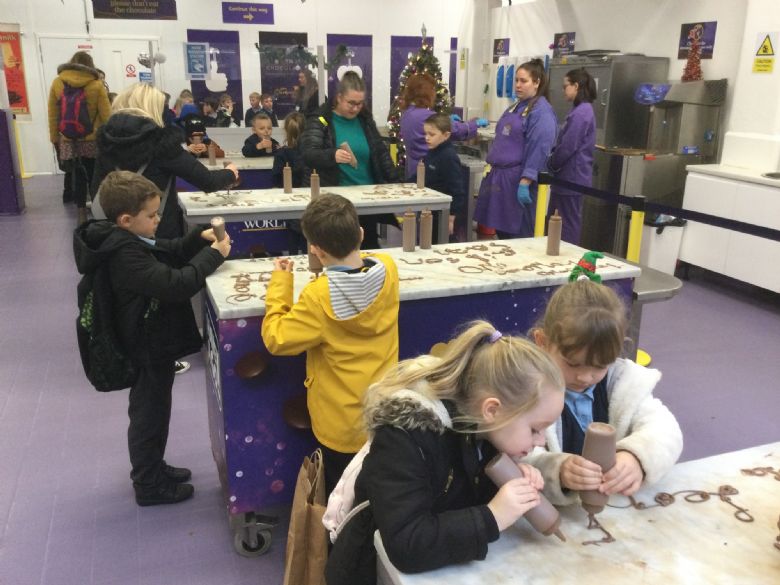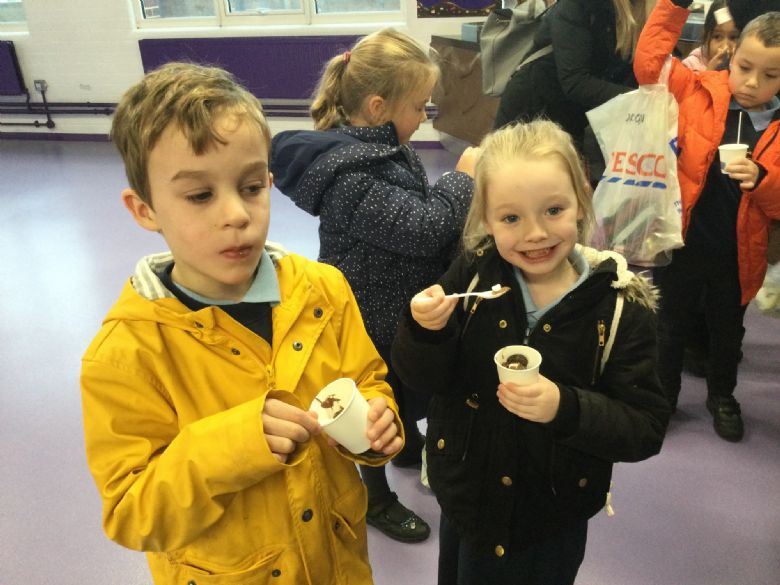 We also visited the Fundamental Movement Academy in Evesham to put our gymnastics skills to the test on their fantastic equipment.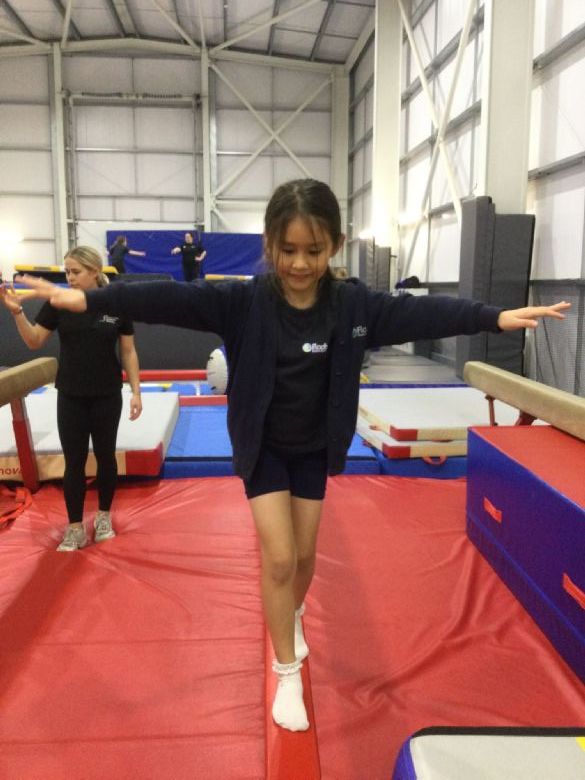 We used papier mache to make Mayan masks.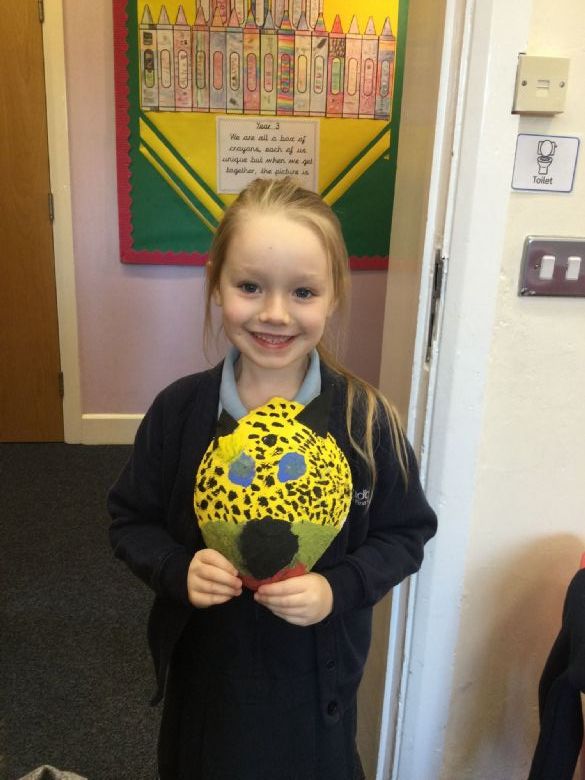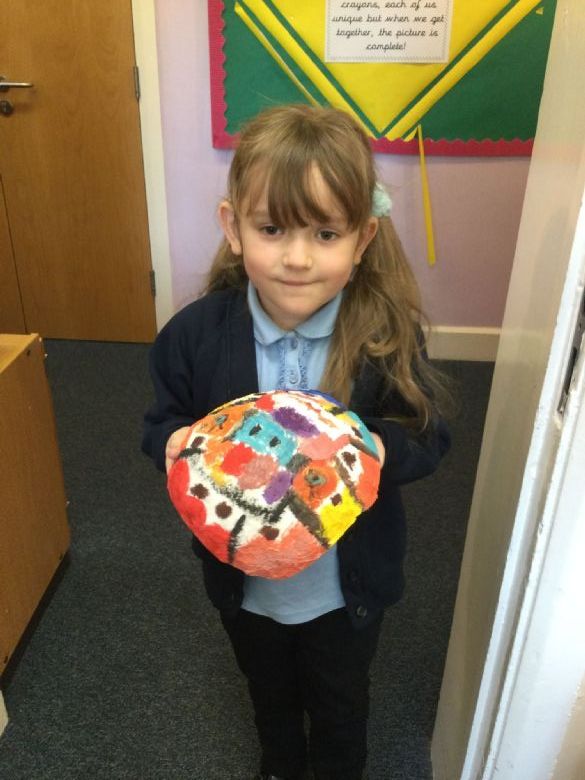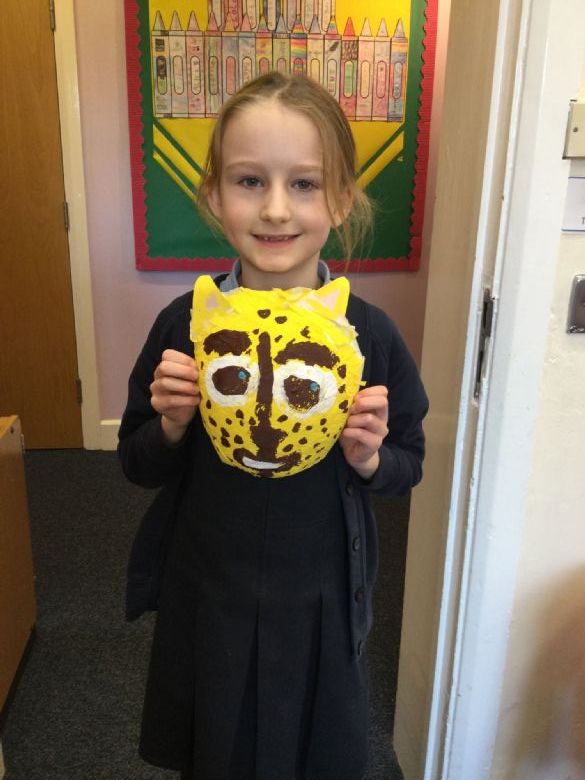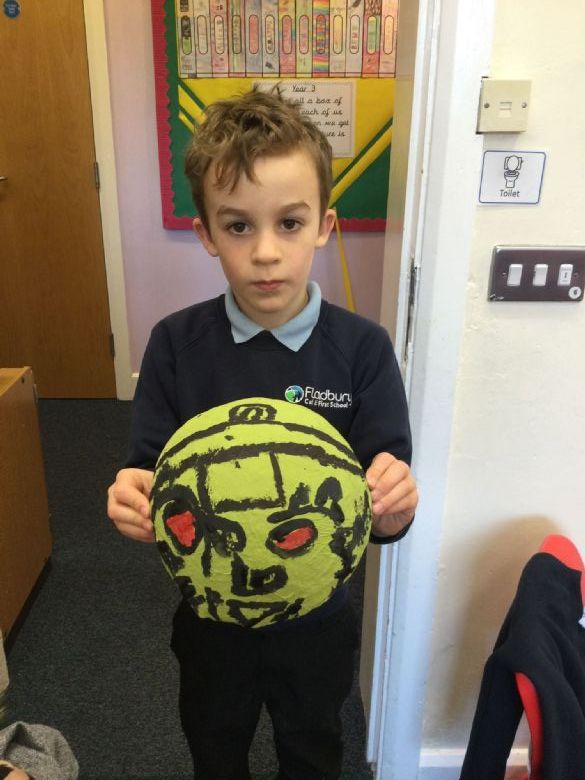 We've been using chocolate buttons to make arrays in Maths.