Wraparound Care/Clubs
Wraparound Care
Wraparound care for Fladbury CE First School is based within the grounds and buildings of the school. This environment ensures continuity for before and after the school day.
Mrs Leaver Mrs Petri
Wraparound Manager Wraparound Supervisor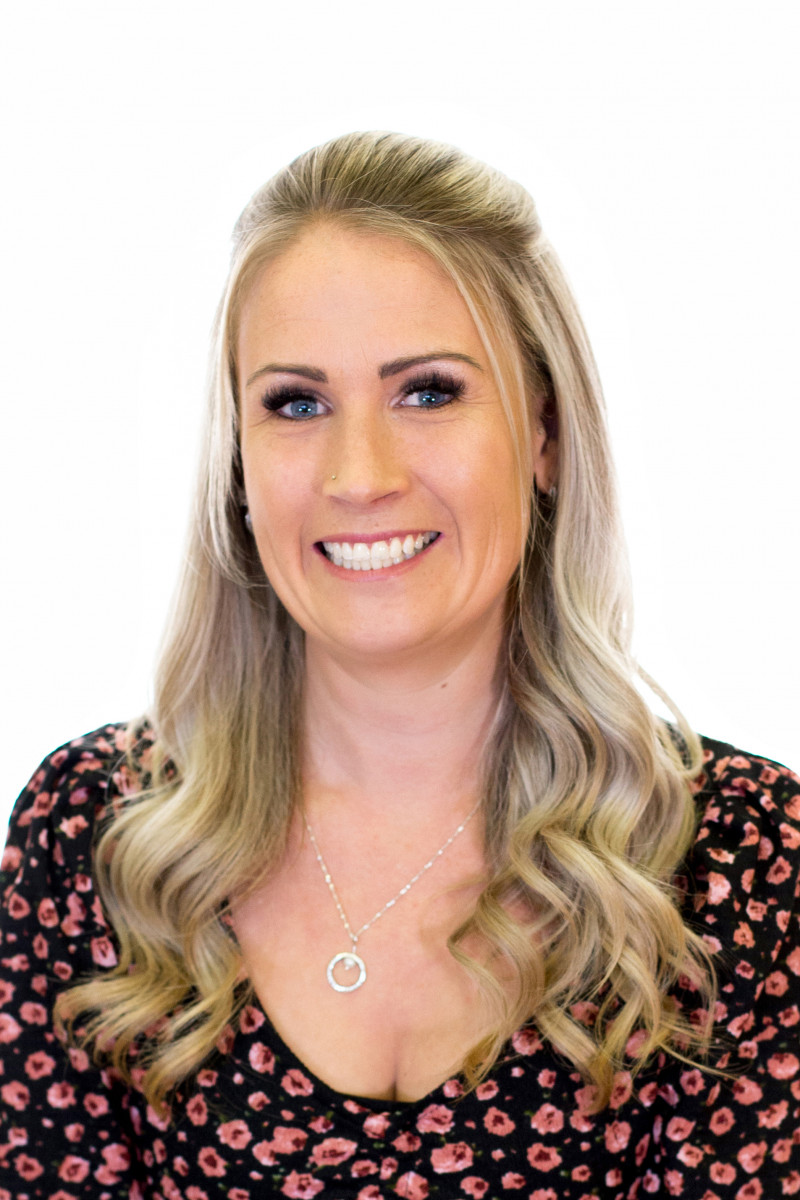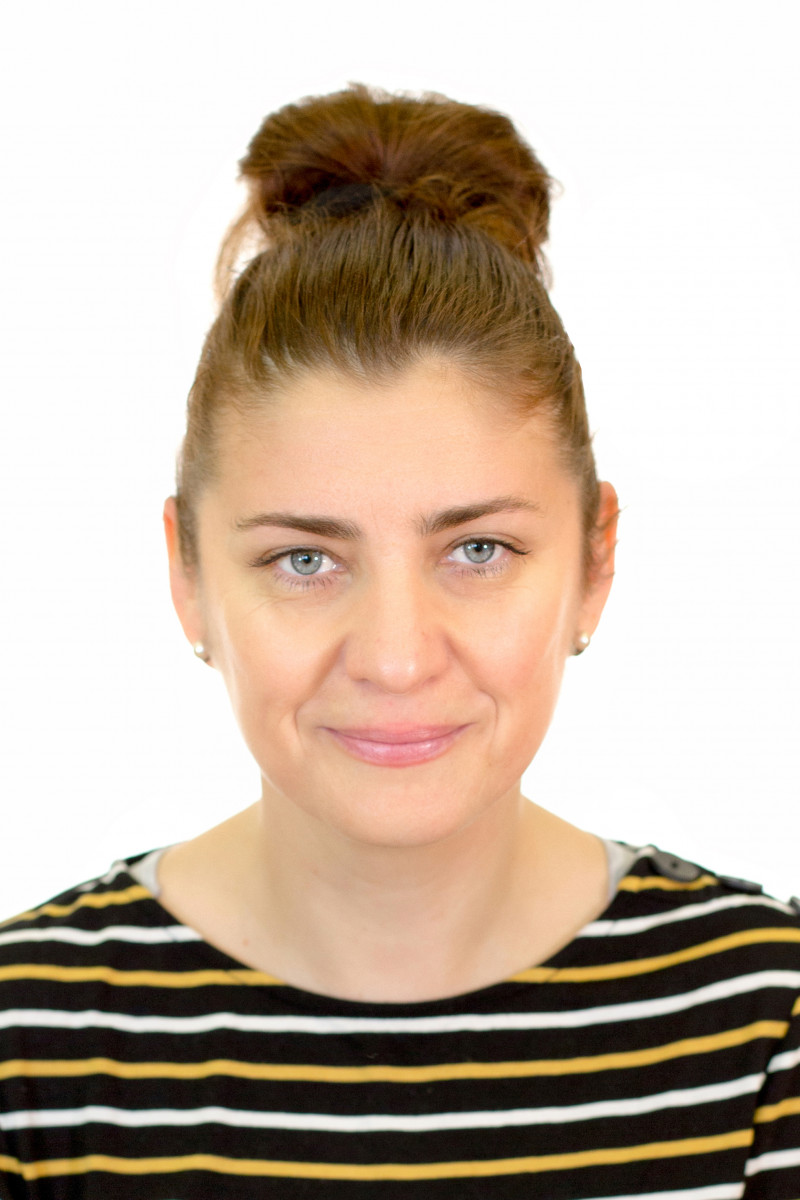 Breakfast Club, run by Mrs Petri, operates each day from 7.45am-8.45am.
The cost is £5 per session, to include breakfast.
After School Club, run by Mrs Leaver and Mrs Petri, operates each day from 3.30pm-5.30pm
The cost is £5 for the first hour or £8 for both hours. During the second hour a light tea is provided.
Please note wraparound does not include TED days or bank holidays.
The Breakfast and After School sessions are available for children who currently attend Fladbury CE First School from Pre-School through to Year Four. Older siblings welcome by prior arrangement.
Invoices for use of wraparound will be issued monthly in arrears. We accept childcare vouchers.
Fill out the booking form to secure your child's place - pick up a form from the School Office, the Children's Entrance, or Pre-School.
We can accept ad hoc bookings provided we have space. For one-offs, please complete a green slip, or download one from the bottom of the page.
If you wish to cancel a session, we require at least 24 hours notice. Please complete a yellow slip, or download one from the bottom of the page. This will ensure that you are not charged. Payment is still required if your child is absent from school unless advance notice has been given.
Clubs
At Fladbury we aim to give children the maximum possible opportunity to enjoy life and to 'have a go' at as many different things as possible. We run a range of after school clubs and trips with a view to expanding their horizons and building on their various skills.
Clubs vary from term to term depending on the level of interest but include activities such as:
Football
Tennis
Drum Club
Eco Club
Gymnastics
Bellboating
Dance
Drama
Art
Cookery
Film Club
Science
Modern Languages